Acetaminophen Powder USP grade CAS 103-90-2 paracetamol manufacturer
mié 25-oct-2023 05:30:56 ART #997199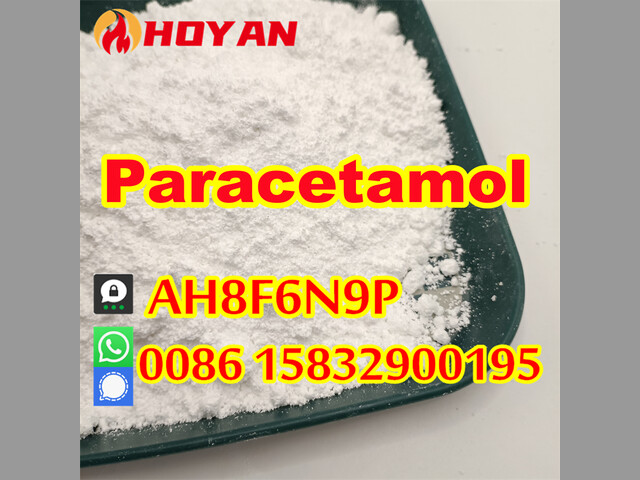 Acetaminophen Powder USP grade CAS 103-90-2 paracetamol manufacturer
Why choose us
1.Full experience of large numbers containers loading in Chinese sea port.
2.Fast shipment by reputed shipping line.
3.Packing with pallet as buyer's special request.
Contact me: [email protected]
Whats app/ Signal/ Skype: 0086 15832900195
Threema: AH8F6N9P
f
t
w
m
🤔 113 visitas
Contactar al anunciante
Precio: $1 consultar
Válido hasta:
Condición: consultar.
Disponibilidad: En stock.
United States
172.70.211.60
Hacer una pregunta al anunciante:
Preguntas al anunciante
No hay preguntas todavía.